Central Stunner Bike Tour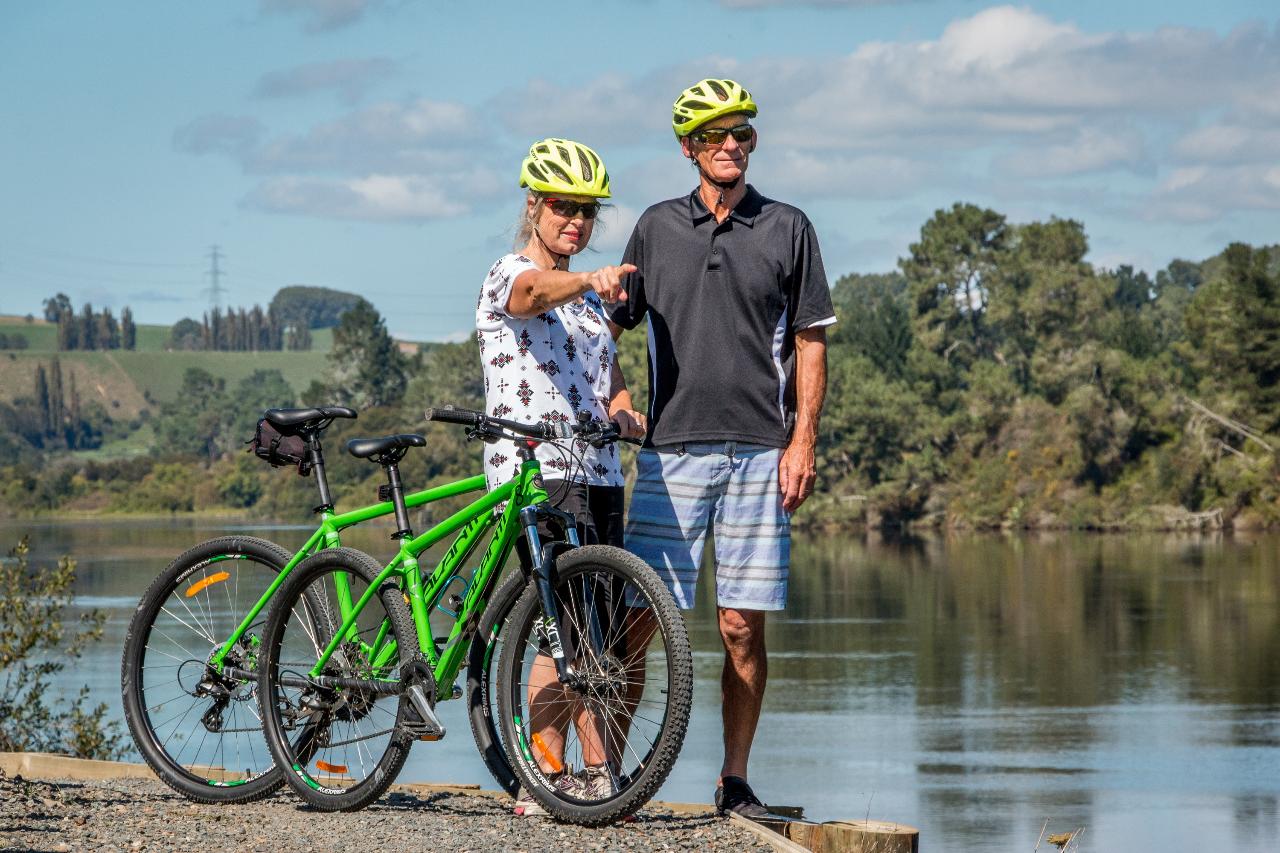 Продолжительность: 3 дн. (прибл.)
Место встречи: Piarere, Waikato
Код предложения: CSBP
Day one starts at Lake District Adventures' base (or
your accommodation) where we embark on a scenic drive to the start of your
adventure. The Waikato River Trail starts at Atiamuri and you'll ride through to Whakamaru for a lunch break and then on to Mangakino. The trail hugs the river's edge which affords some magnificent
views, and you'll cross a hydro-electric dam and a swing-bridge along the way.
You'll be met by your driver next to the waterfront at Lake Maraetai and
shuttled to the Timber Trail Lodge for a relaxing and comfortable evening,
including a hearty dinner. Website https://www.timbertraillodge.co.nz/
Day two and it's time to hit the Timber Trail. A substantial breakfast will set you up for the 40km
section from Pureora, and with a 15km gradual climb straight out of the blocks
your fortitude will be tested! Wind your way through ancient native forest and
across 2 incredible suspension bridges, reaching an altitude of 970m before
descending across the Piropiro Flats and back to the Lodge for a game of cards
or a drink by the fire. Packed lunch and dinner included.
Day three dawns and the final stage of the Timber Trail awaits. Another big
breakfast before you set off from the Lodge towards Ongarue, a mere 42km away
(yeah, right). You'll cross NZ's longest and highest rideable suspension
bridge, see remnants of logging history, and encounter the nationally
significant Ongarue Spiral. Enjoy a packed lunch along the way, then your
driver will be waiting to return you to Lake District Adventures' base (or your
accommodation) – congratulations, you've knocked the b*****d over!