Private Kayak Glow Worm Tour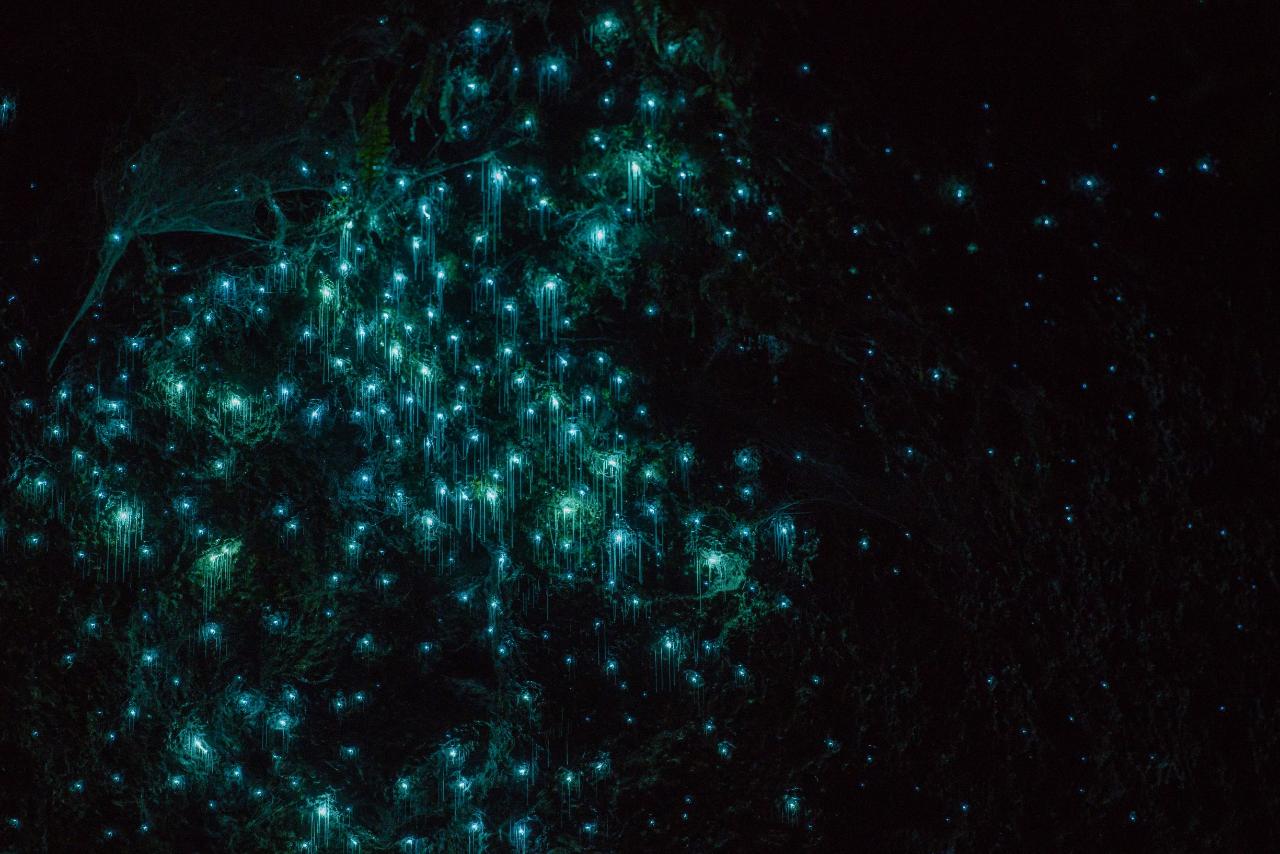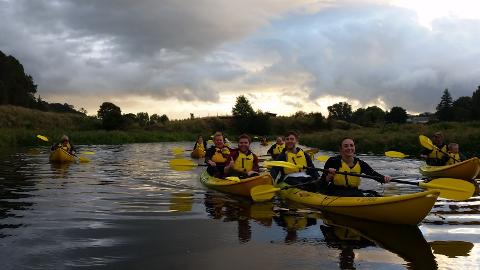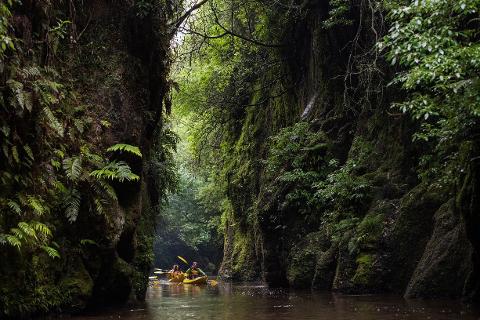 Trvanie: 3 Hodín (cca.)
Poloha: Piarere, Waikato
Kód produktu: PKGW
Take a private tour with you and your own group of family and friends. Just 15 mins from Cambridge, 40mins from Rotorua, 45 mins from Tauranga - starting late afternoon / early evening at Lake District Adventures base on Horahora Rd, paddle along the southern edge of Lake Karapiro & over the old submerged Horahora Village & Dam that produced electricity for the early Waihi goldfields.
Learn the history of the village and enjoy the twilight & silence of being on the water as night arrives over the lake.
As the day draws to an end, paddle slowly up the Pokaiwhenua Stream and through the canyon carved out by water over many hundreds of years.

Ferns & trees drape over you. Bird life is all around.
When darkness falls, float silently back downstream, being guided by the glow worms on either side sparkling like Christmas lights.
Please contact us if less than 4 people.